SOFT BUNS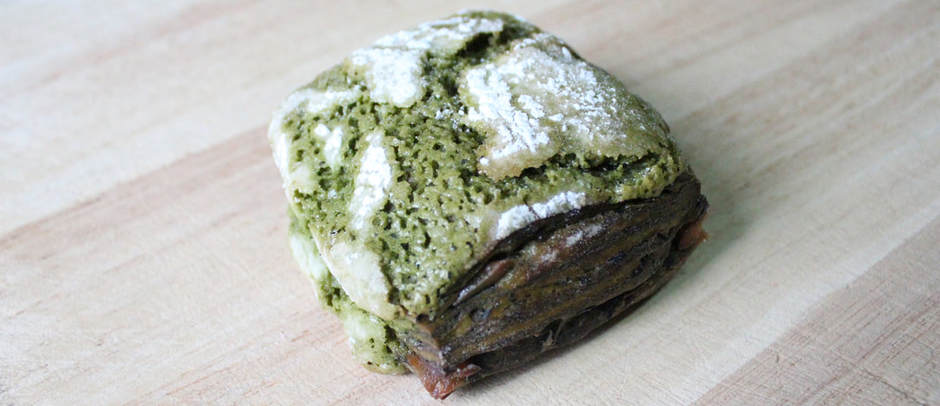 Our buns are based on the enriched Viennoiserie dough and Japanese soft bun dough and are packed with various delicious fillings for you to choose from.

All soft buns are available at the MTR outlet but a limited number are sold at the PMQ outlet.

Please note that our soft buns contain eggs, dairy, additional sugar and are leavened with dried yeast.
They do not contain any preservatives, flavourings, enhancers, bread improvers, acids, or shortening.

Red Bean Bun
Our red bean buns are filled with semi-sweet red bean paste.

Chocolate Mexico Brioche
A light bun with a a crisp top that's flavoured with cocoa powder and chocolate chips.

Tuna Bun
Our hearty tuna buns are stuffed full with tuna chunks lightly flavoured with mayonnaise.

Sweet Potato Bun
One sweet potato bun for two types of sweet potato!

Tomato and Cheese Bun
With cheese oozing out of its crater and tangy tomatoes to ignite you tastebuds further, try the savoury cheese volcano!

Cranberry Cheddar Cheese Soft Roll
A hearty soft roll generously filled with cubes of cheddar cheese and dried cranberries that accompany your every bite.

Green Tea and Red Bean Michelin
Flavoured with matcha powder (no green tea essence!), this soft roll delivers a aromatic green tea notes with complementary semi-sweet red bean paste with every bite!

Chocolate and Orange Brioche
Laminated brioche dough of chocolate chip and orange peel.

Sausage Roll
With poppy seeds generously encrusted on the top, the peppery sausage roll makes for a great savoury breakfast item.

Brioche
A buttery, fluffy and tender French roll that can be easily enjoyed with your favourite spreads!

Apricot, fig and cream cheese
Enjoy generous amounts of cream cheese sandwiched with succulent pieces of dried apricots and figs in this bun!

Kouglof
The kouglof's unique shape was the inspiration for the American bundt cake! The dough is first flavoured with vanilla seeds, rum and mixed with wine-soaked dried fruits. After baking, it is coated with butter and sugar.

Sesame roll
Our sesame rolls are filled with the ground toasted sesame seeds mixed with custard, topped with toasted white sesame.

Pumpkin Brioche
Get your daily dose of beta-carotene with our bun that's filled with delicious semi-sweet pumpkin puree!

Chocolate & Hazelnut Brioche
Filled with a delicious homemade praline centre and covered with a crunchy top layer, warm it up and you'll get a decadent lava centre.

Pretzel
A classic German snack with a distinctive knot shape, bite into the crisp dark brown exterior for that mix of salty and slightly malty flavours. The pretzel is crunchy or densely chewy depending on the part of the knot you're biting into.